Posted by Michael Koski on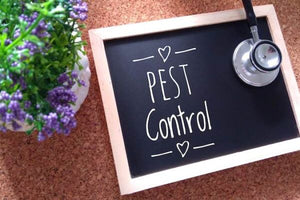 As a homeowner, you may wonder how often pest control should be done or if it is even necessary. If you don't see any evidence of bugs, do you need pest control? As the age-old saying goes, an ounce of prevention is worth a pound of cure. And that saying is especially true when it comes to pests! With those pesky pests, their damage is often inside walls or in areas where you cannot readily see, and so they can wreak havoc before you know that they are there.
Bugs and critters can be insidious with their invasions, and by the time you see them, the damage could already have started.